Welcome

<insert name here>

to my profile!
Not long after I started playing Dragon Story I hunted for this wiki (it was hard to find at the time) and have been helping out since. Just a little about myself..... I'm addicted to family, anime, photography/art and wikia. If you have any questions I will be more than happy to help. Also, if I'm not here I may be on the Fantasy Forest Story Wiki or Monster Story Wiki. Well that's all for now, see you around the wiki.

Please feel free to leave a message for me on my message wall.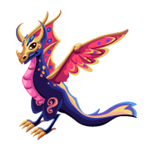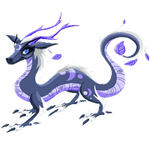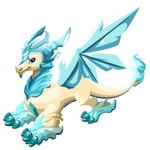 Just some images I had fun making.